Equipment
The art of pressure putts
---
---
When we watch the world's best on TV, we only see that one hit-or-miss moment. We don't see the countless hours on the putting greens, the time spent with coaches or the all-important fitting session. So, would you have holed the putt like Petterson to win the 2019 Solheim Cup? If you're playing roulette when picking your putter, probably not.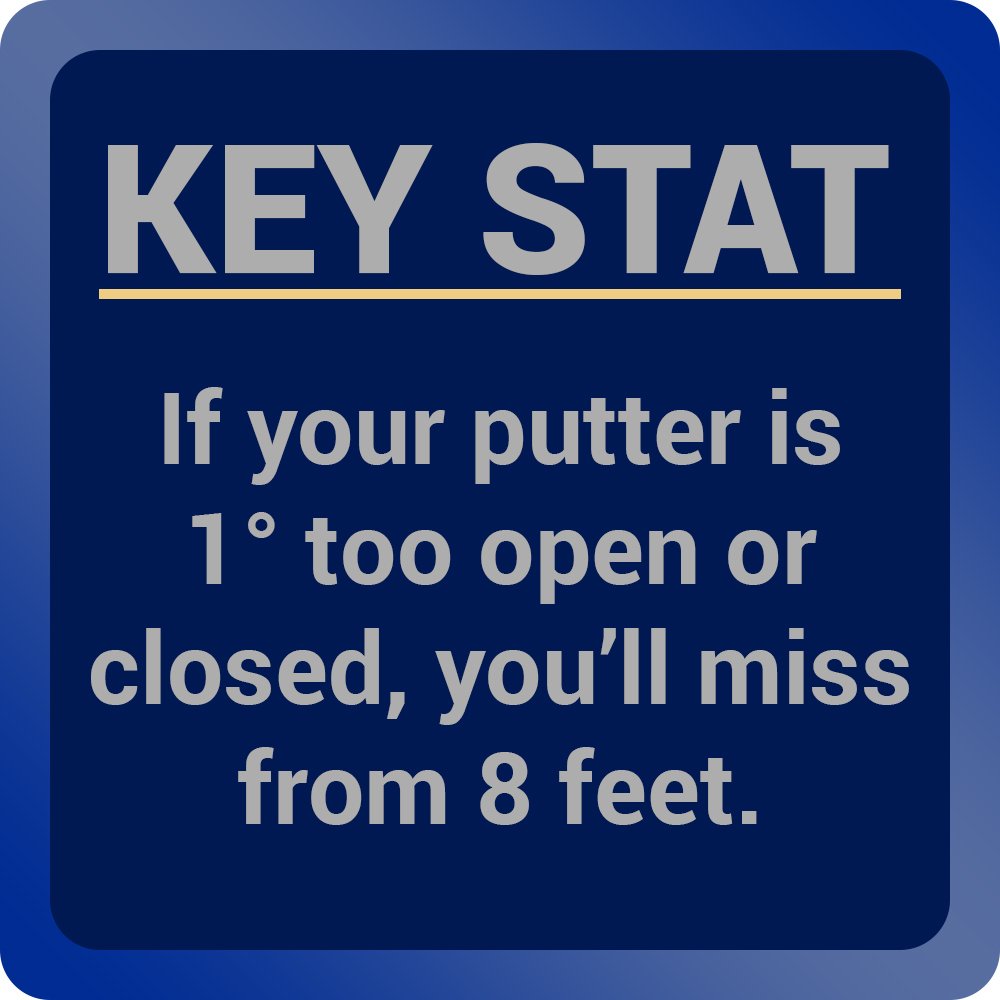 As the stat shows, putting is done within fine margins. But you're not on trial here and this isn't a case of changing your stroke to hole those 8-footers. No, it's up to us to find you a putter that suits your stroke type.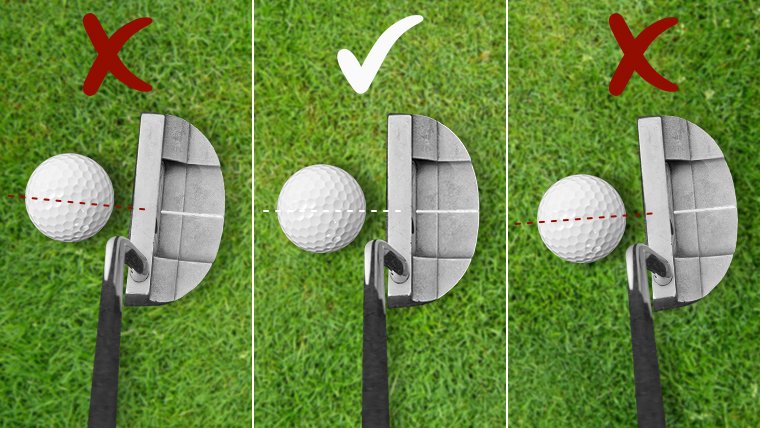 In Scotty Cameron's Phantom X range alone, you'll an array of putters to suit all stroke types. Whether you've got a strong arc to your stroke or you're straight back & through, there's no shortage of options designed to fit perfectly with your stroke.
Once we've matched you up with a model that's right for your stroke, we can start looking at what happens at impact. But we actually don't have to worry about that because every Phantom X putter has a precision-milled face that feels amazing and delivers pure, consistent roll.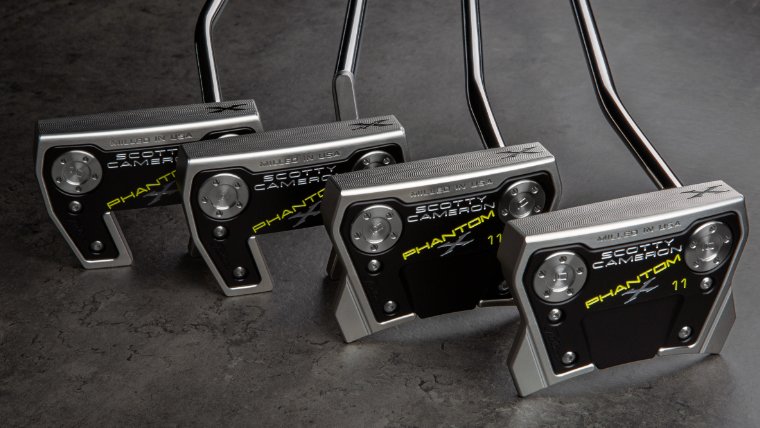 We understand that it's hard to believe a putter works with your stroke to give you more control while also feeling fantastic at impact, but it does. You can feel the performance and see the results.