Equipment
The golf ball for your game
---
Performance
If you're in the business of results, we probably don't need to tell you about Titleist's Pro V1 & Pro V1x golf balls. You'll see them dominating Tour events every week because the best players in the world can't get better off-the-tee distance, ball flight consistency or Stop-and-Drop greenside control.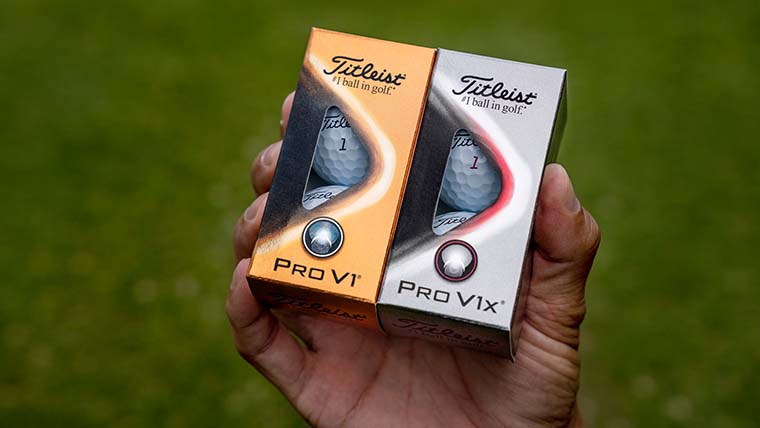 Price
Top-of-the-range balls aren't cheap, and it'd be perfectly understandable to say you don't want to splash the cash that much. Fortunately, Titleist's TruFeel golf balls offer a great alternative, with plenty of distance and no shortage of spin and feel around the greens.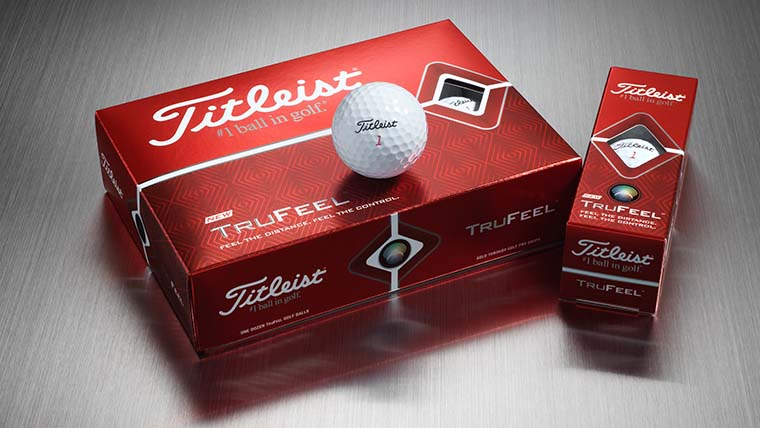 Colour
Those of you who prefer playing with colourful, high-vis golf balls will love the Velocity golf balls from Titleist as they come in green, orange & pink to help you keep track of them in the air or find them in the rough, reducing risk of losing them and giving you more confidence over every shot.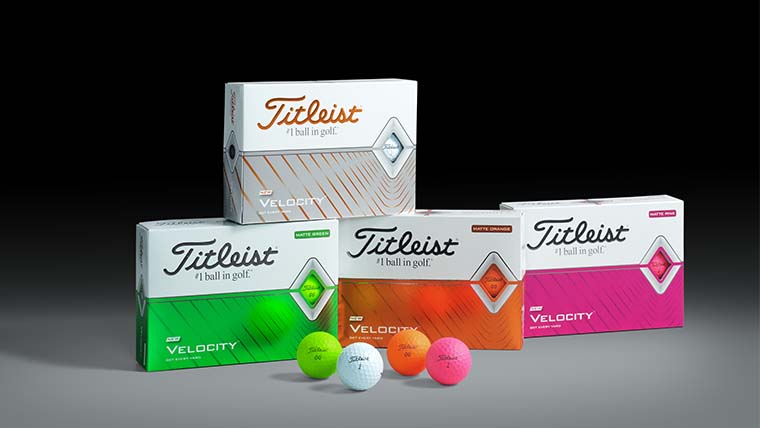 Feel
Titleist's Pro V1 models might be the most famous in the world, but a more recent design – the AVX – has been taking the golf world by storm. These balls let you experience what Tour-level softness feels like, which makes greenside shots that much better and more enjoyable.