DH Golf and Performance
DH Golf and Performance
Here at Richmond Golf Club proshop and more specifically the DH Golf and Performance Adademy, I aim to provide the members of Richmond Golf Club and visitors and guests the best service available.
From quality brands, a golf studio complete with SkyTrak ball monitoring, MyTPI Certification as a fitness coach and of course my PGA qualification, I will look to help each and every golfer in all departments become a better golfer and a golfer than enjoys their golf.
For more information please click here.

Twitter - https://twitter.com/Danhoodgolf
Facebook - https://www.facebook.com/danhoodgolf/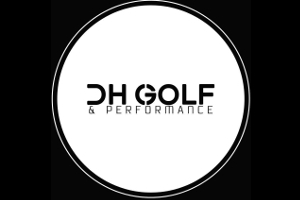 Back to Articles